Creating great content for your online teaching
In today's digital world students are increasingly using their devices to learn and expect high quality content that is dynamic, interactive, and visually engaging. In these courses you will learn some great techniques to ensure that your digital content not only meets students expectations, but also enhances the student experience, keeping them coming back for more.
Enroll Now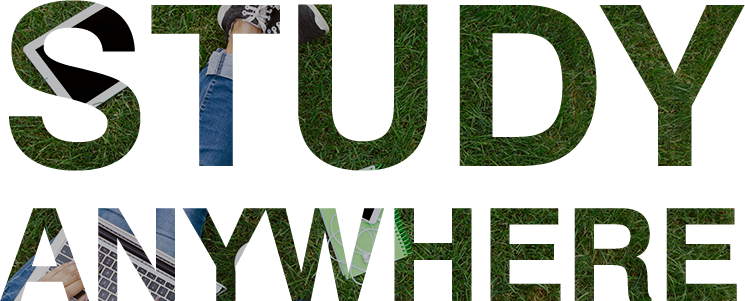 ---
Flexible online short courses
Choose the pace, place, and how you study. part time learning that fits around work and modern life.
---
Increasing Student Engagement With Technology
Today's students grew up in the digital age. Rather than viewing technology as a distraction, we should be taking advantage of it to increase student engagement.


---
Enhance your technical teaching abilities
With the growing use of educational applications, student devices have become a ubiquitous tool for learning. Discover and learn tools that could enhance your teaching.